Simplify your Food Delivery Business
Multi-Vendor Food Delivery is made easy with Cloudify. Sign up for a free trial and start your business today!
Try it Free
Learn More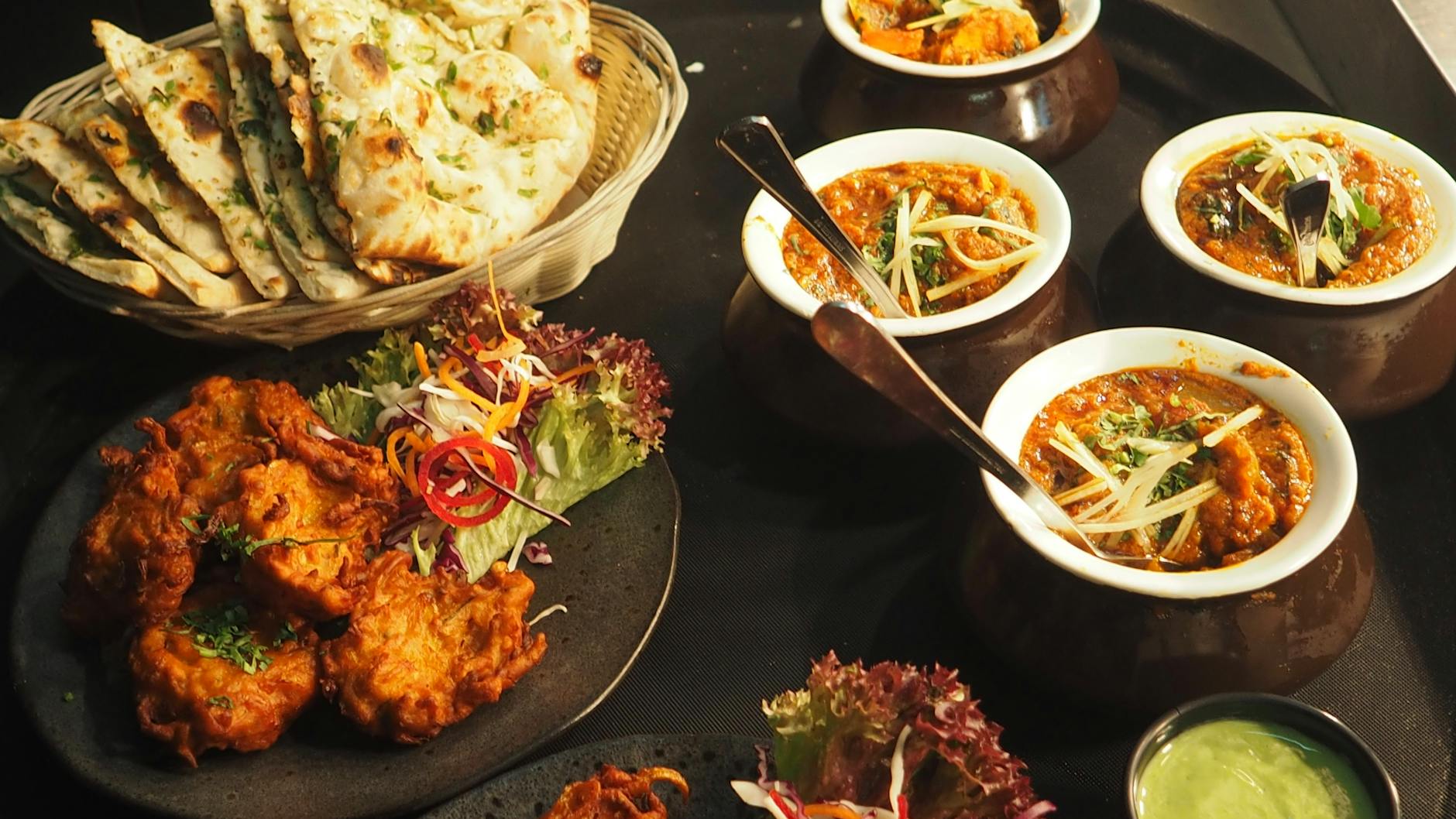 How it works
Cloudify is a SaaS platform that helps entrepreneurs to manage Meat shops and delivery in an easy way without the headache of logistics and accounting.
Sign-up on Cloudify
Enter your business email and password to login to the Cloudify platform.
Add your stores
Add your restaurants by entering the store name, address, and contact information.
Start taking orders
Once your stores and items are added, you can start taking orders from customers and managing the delivery of orders.
Simplify your food delivery business with Cloudify
Cloudify offers four different apps for its users: Admin Control Panel, Customer App, Store Partner App, and Delivery Partner App. These apps are designed to help entrepreneurs start and manage their multi-vendor hyperlocal businesses with their custom branding.
Admin Control Panel
Admin Control Panel
Dashboard for managing the entire platform including stores, products, orders, and users.
Customer Mobile App
Customer Mobile App
Mobile app for customers to browse and order products from local stores.
Store Partner App
Store Partner App
Mobile app for store partners to manage their store profile, products, and orders.
Delivery Partner App
Delivery Partner App
Mobile app for delivery partners to accept and deliver orders from stores to customers.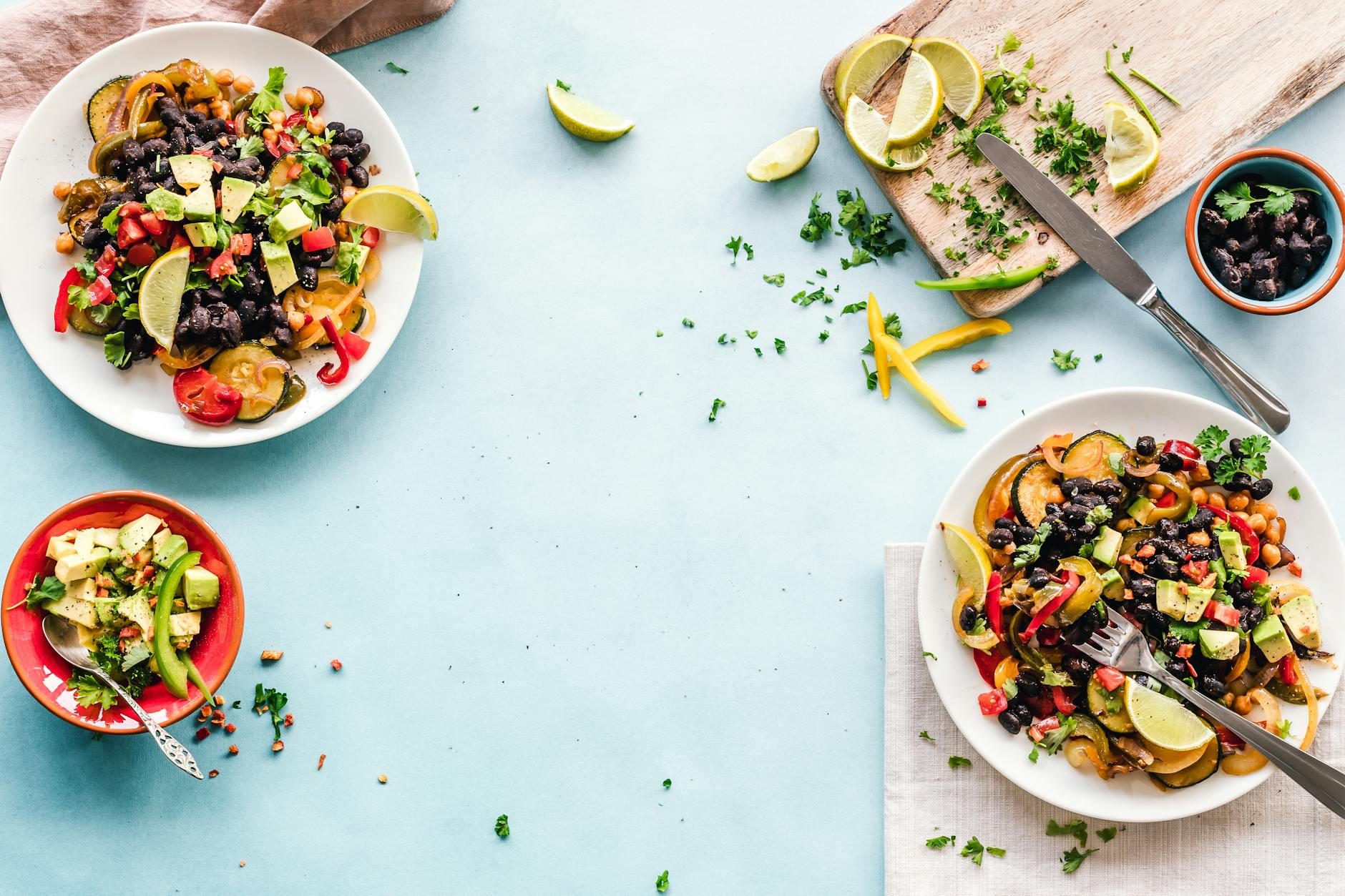 Transparent Pricing for You
$49
/ per month
For startups that are taking their game to the next level
---
Everything in Starter
Store Partner Android App
Delivery Partner Android App
Customer UI Customisation
Transaction Fee 1%
Scale
$199
/ per month
For businesses with high-volume sales and need custom integrations on demand
---
Everything in Grow
Admin UI Customisation
15 Staff Account
Dedicated account manager
Priority customer support
Transaction Fee 0.5%
;
Simplify hyperlocal delivery for your restaurant
Cloudify is a Software-as-a-Service (SaaS) platform that simplifies hyperlocal delivery business for entrepreneurs to onboard multiple Restaurants, take orders from customers, and manage the delivery of those orders.
4500+
Global customers
Global customers
We've helped companies all across the Globe
6M
Orders
Orders
We process 6 million Delivery orders in a month
4000
Member Active Community
Member Active Community
We have a community of 4000 like-minded entrepreneurs
100%
Customer Satisfaction
Customer Satisfaction
We're proud of our 5-star rating with over 100 reviews.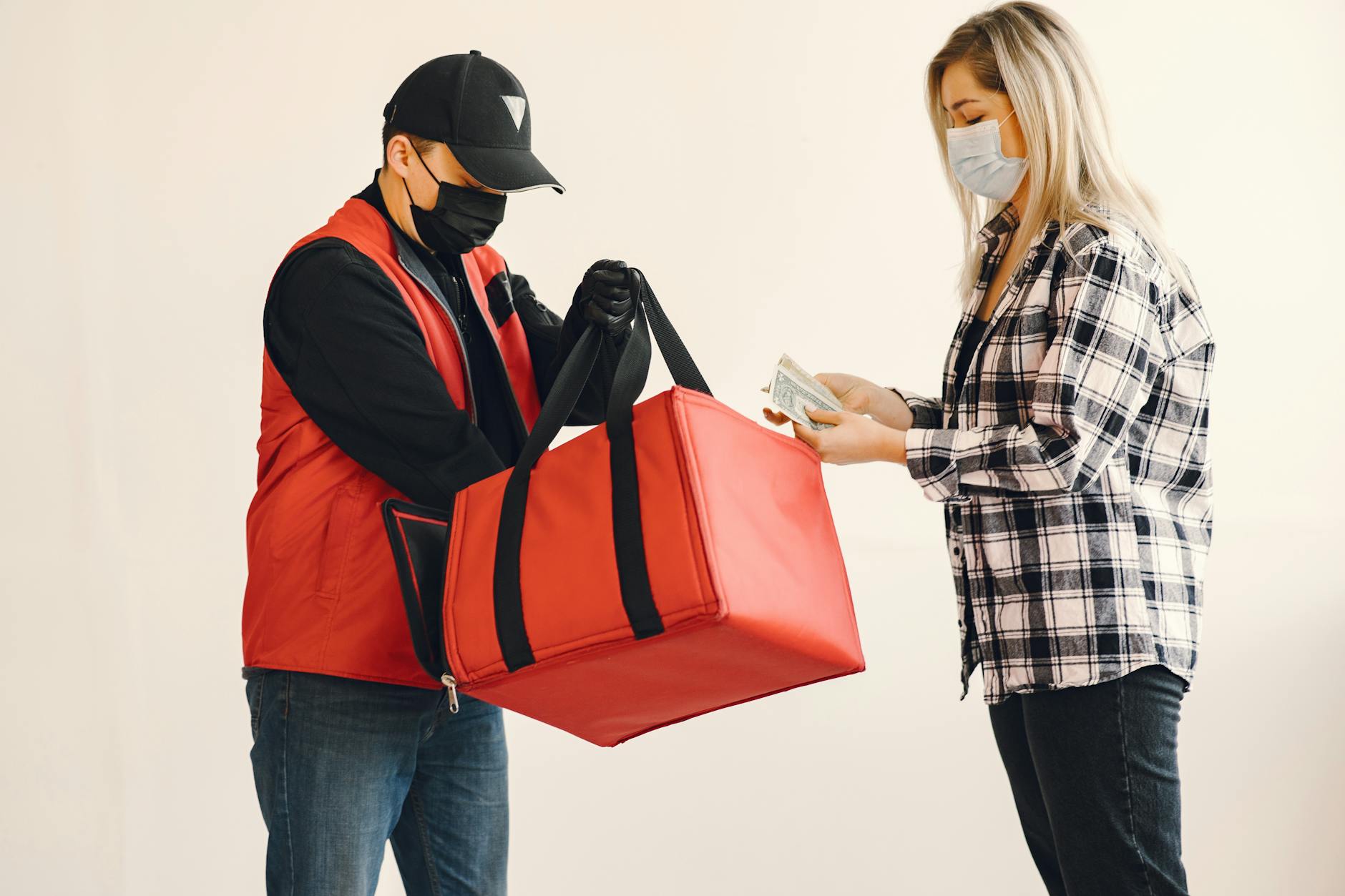 Frequently Asked Questions
Cloudify is the perfect solution for entrepreneurs looking to simplify the delivery process of their hyperlocal business. Our platform offers a suite of features that make it easy to onboard multiple restaurants, take orders from customers, and manage the delivery of orders. With our powerful features you can easily keep track of all your orders in real-time and make sure your customers receive timely deliveries without any hassle. Get started today with Cloudify and start simplifying your hyperlocal delivery business!
Cloudify offers a seamless customer ordering experience with its interactive web and mobile applications. Customers can easily place orders from multiple vendors in one go and track their order status till delivery. The built-in AI-powered analytics engine provides insights on customer preferences to enable vendors to customize their offerings accordingly.
Yes, customers can place orders directly on the platform. Our powerful tools allow customers to easily choose and order from multiple restaurants and manage their delivery through our efficient system. We also offer an easy-to-use interface for the customers that is conversion focused allowing them to track their orders and decide when and where their meal will be delivered.
Absolutely! With Cloudify, you have all the tools you need to manage and optimize your order deliveries. You can set up delivery zones and assign orders to delivery drivers automatically based on their availability. You can easily track the progress of each order in real-time with the help of our live tracking feature. Plus, our advanced reporting feature gives you an overview of your delivery performance so that you can adjust any processes necessary for better efficiency.
Absolutely. Our team of experts is available to provide full support from onboarding to launching your business. We offer self-help articles and a huge like-minded entrepreneurs community to ensure you have a successful launch and experience with our platform. Additionally, our customer service team is always ready to answer any questions you might have while using it.
Using Cloudify, you can manage multiple restaurants and providers from a single platform. With our powerful automation tools and real-time analytics, you can quickly and easily scale up your business to new heights. You'll be able to track orders, manage delivery staff, and gain insights on customer satisfaction - all without having to worry about technical details.
Latest News & Healthy Tips
Experience growth in your business with Cloudify
Cloudify is the software solution to hyperlocal pharmacies. Set up in minutes, it simplifies all the needs of pharmacy entrepreneurs.