Start Your Multivendor Grocery Store
Quickly create Multivendor Grocery store with Cloudify in 10mins, with custom branded apps.
Try it Free
Learn More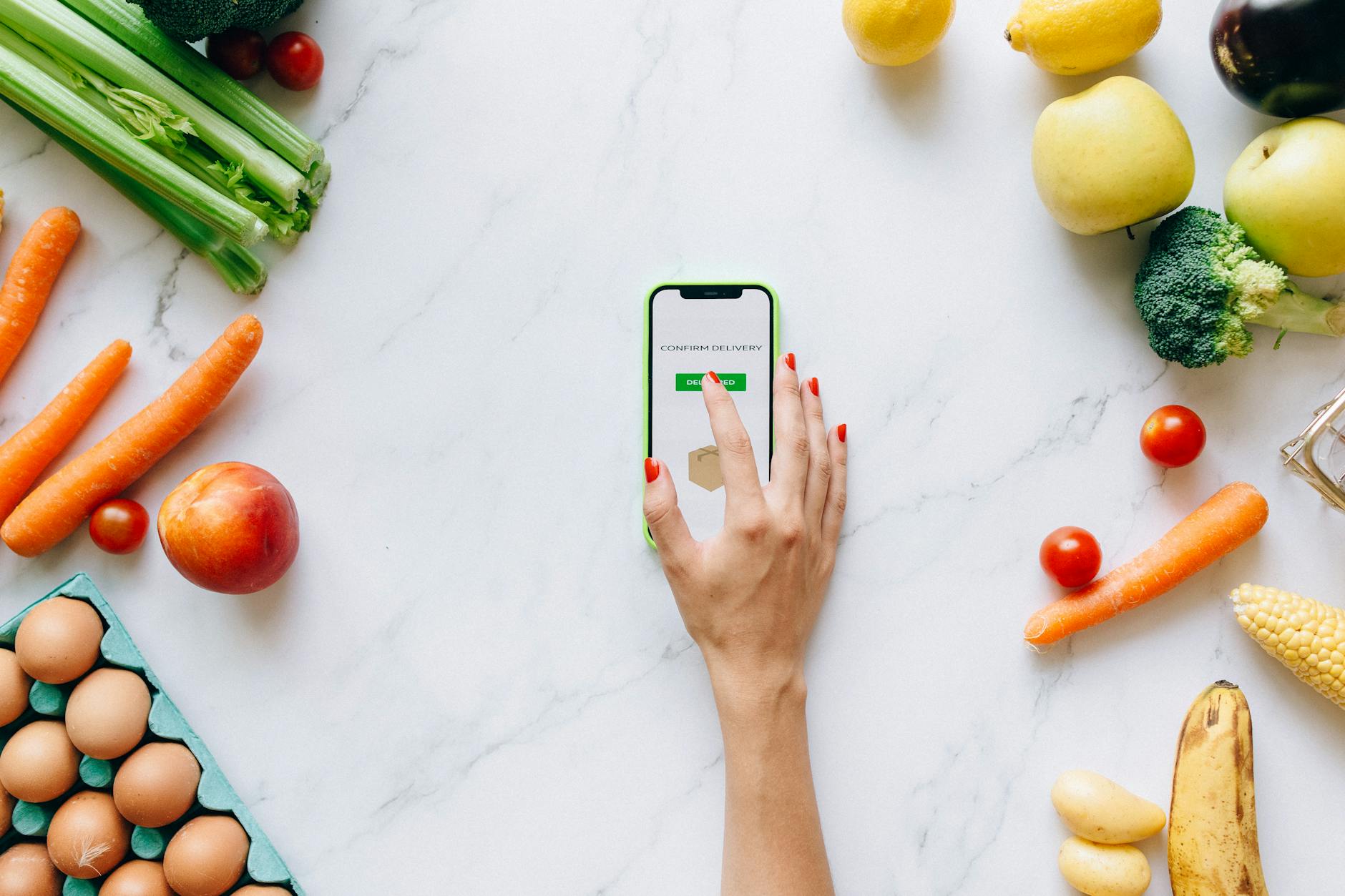 How it works
Cloudify helps entrepreneurs build and grow a hyperlocal Grocery business with a few clicks.
Sign-up on Cloudify
Enter your business email and password to login to the Cloudify platform.
Add your stores
Add your grocery stores by entering the store name, address, and contact information.
Start taking orders
Once your stores and items are added, you can start taking orders from customers and managing the delivery of orders.
Streamline Your Grocery Delivery with Cloudify
Cloudify offers four different apps for its users: Admin Control Panel, Customer App, Store Partner App, and Delivery Partner App. These apps are designed to help entrepreneurs start and manage their multi-vendor hyperlocal businesses with their custom branding.
Admin Control Panel
Admin Control Panel
Dashboard for managing the entire platform including stores, products, orders, and users.
Customer Mobile App
Customer Mobile App
Mobile app for customers to browse and order products from local stores.
Store Partner App
Store Partner App
Mobile app for store partners to manage their store profile, products, and orders.
Delivery Partner App
Delivery Partner App
Mobile app for delivery partners to accept and deliver orders from stores to customers.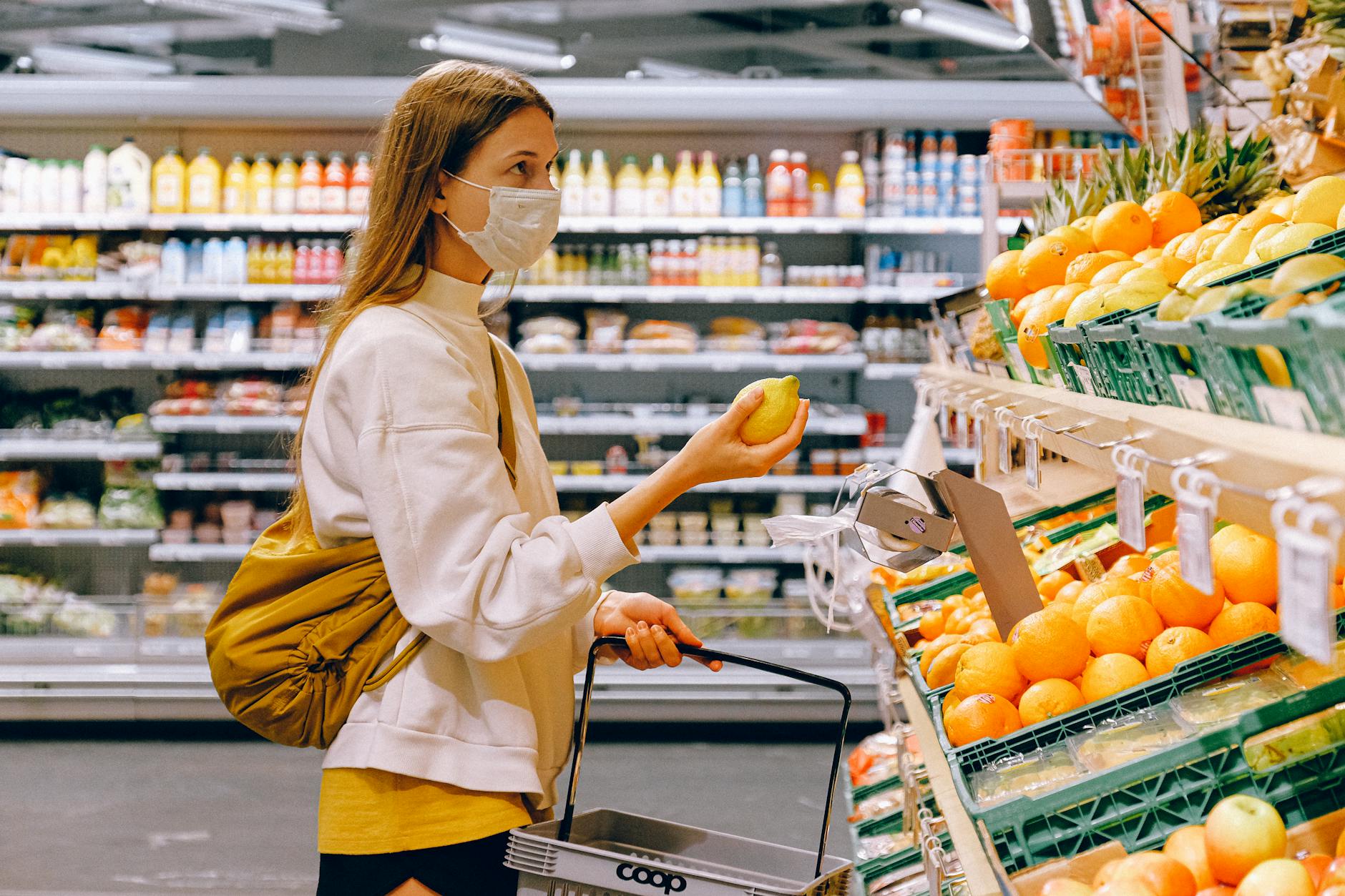 Transparent Pricing for You
$49
/ per month
For startups that are taking their game to the next level
---
Everything in Starter
Store Partner Android App
Delivery Partner Android App
Customer UI Customisation
Transaction Fee 1%
Scale
$199
/ per month
For businesses with high-volume sales and need custom integrations on demand
---
Everything in Grow
Admin UI Customisation
15 Staff Account
Dedicated account manager
Priority customer support
Transaction Fee 0.5%
;
Cloudify is the #1 way to scale a Delivery Company
Start your Grocery delivery business with Cloudify which increases scalability, reduces costs and simplifies order management.
4500+
Global customers
Global customers
We've helped companies all across the Globe
6M
Orders
Orders
We process 6 million Delivery orders in a month
4000
Member Active Community
Member Active Community
We have a community of 4000 like-minded entrepreneurs
100%
Customer Satisfaction
Customer Satisfaction
We're proud of our 5-star rating with over 100 reviews.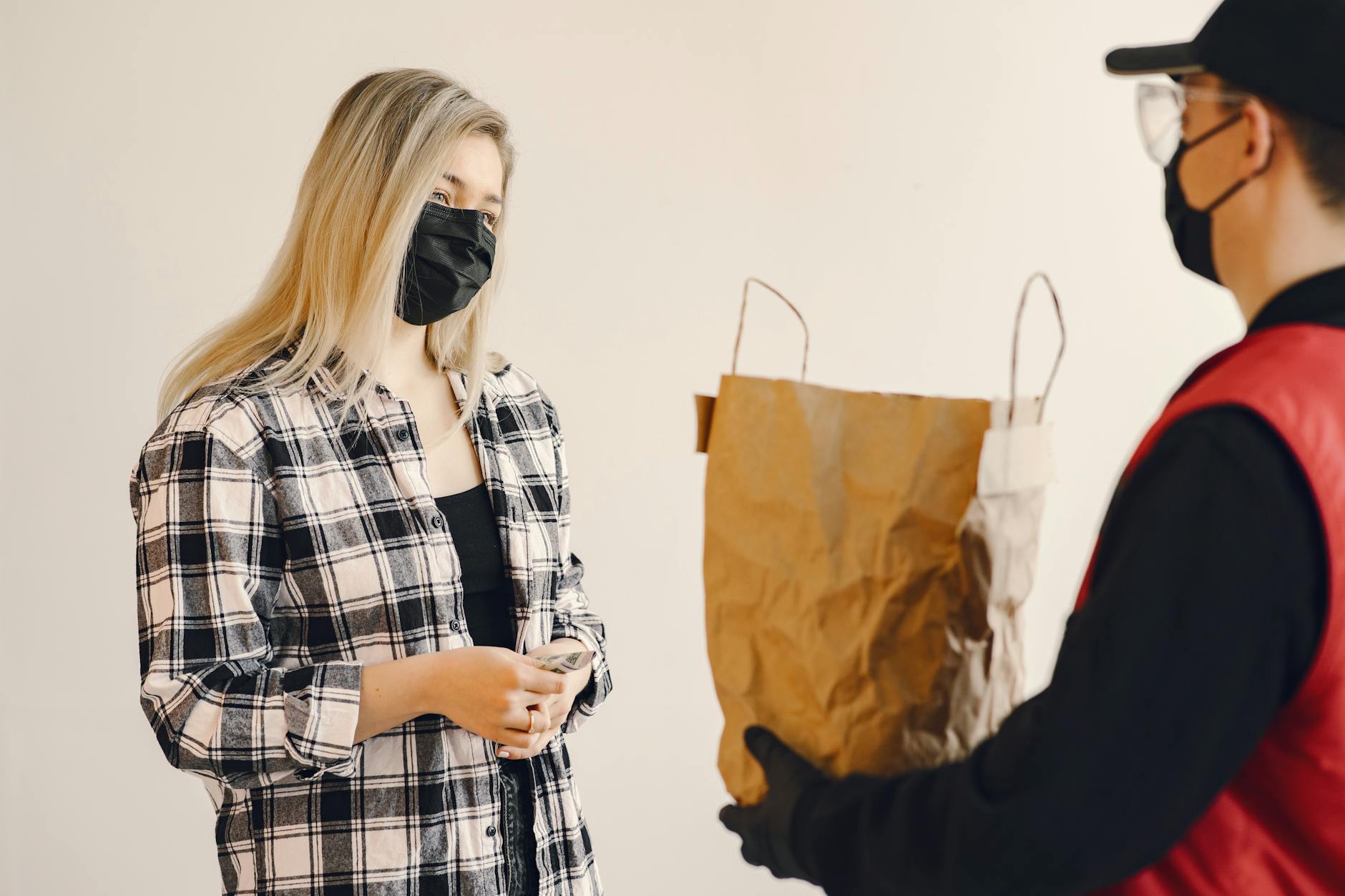 Frequently Asked Questions
Cloudify is a SaaS platform designed to simplify hyperlocal delivery business for entrepreneurs by providing a single, unified platform to onboard multiple Grocery stores, take orders from customers, and manage the delivery of orders. Our intuitive system offers features such as automated order receipting, real-time tracking of orders placed. Cloudify helps you take your business to the next level and ensure that all your customers get their orders on time, every time!
Yes, we offer a robust set of tools to help with order management and delivery. You can easily assign orders to specific drivers and keep track of their location in real-time. With these tools, you can ensure that your customers get their orders quickly and efficiently – every time.
Absolutely! Cloudify is built with an intuitive onboarding system that allows multiple grocery stores to be added at one time. Plus, our platform also provides you with exclusive features like automated order management, real-time tracking of orders, reports, and analytics so you can better manage your business. With Cloudify, it's never been easier to streamline the process of hyperlocal delivery.
Absolutely! Whether you're an established delivery startup or a new hyperlocal business, Cloudify has all the tools you need to simplify your hyperlocal delivery business. From onboarding multiple Grocery stores to taking orders from customers and managing the delivery of orders, Cloudify has it all. Plus, our intuitive dashboard and user-friendly design make it easy for entrepreneurs to get up and running quickly.
Placing orders on Cloudify's platform is simple and easy. Customers can place orders from the Grocery store of their choice, pick a delivery date and time, add or remove items from their cart and checkout with a few clicks. We also provide an interactive search experience that helps customers find the products they need quickly. Additionally, our secure payment gateway ensures that all transactions are safe and secure.
Yes, Cloudify is designed to help any business (from small entrepreneurs to corporate giants) in the Grocery, Qcommerce and hyperlocal delivery sector to streamline their operations and make deliveries a breeze. Our platform enables store owners to manage multiple stores and customers, receive orders and track the status of delivery in real-time. With our intuitive tools and features, businesses can maximize efficiency while providing a seamless experience for customers.
Latest News & Healthy Tips
Experience growth in your business with Cloudify
Cloudify is a no-code SaaS eCommerce platform that helps businesses set up and manage online stores, connect with local customers, and grow sales in multiple cities. Experience the convenience and speed of cloud-based quick commerce with Cloudify.